ANEMIA IN PREGNANCY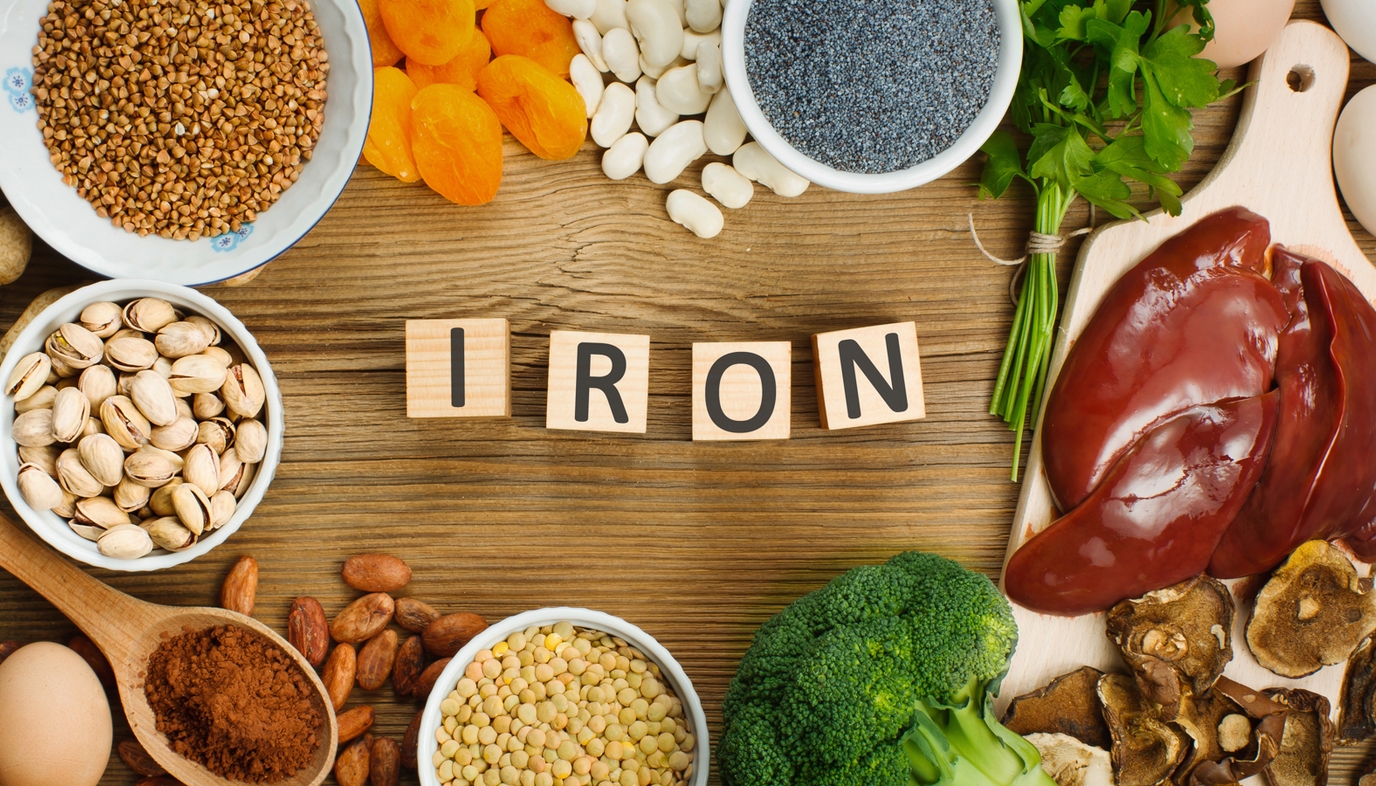 It is important to treat anemia in pregnancy.  If left untreated, women would be unable to tolerate the usual blood loss during delivery.  It can also lead to low birth weight and low iron stores in the baby at the time of birth.
What are the Symptoms of Anemia in Pregnancy?
Feeling fatigue and breathless
Looks drained and loss of pregnancy glow on face
How to do Diagnosis of Anemia in Pregnancy?
Hemoglobin (Hb) dips naturally as the woman moves  into third trimester and there will be variations in Hb counts around the time.
Diagnosis of anemia in pregnancy is done if Hb falls below 11.5 in the first half of pregnancy or below 10.5 in the second half of pregnancy.
If low Hb in early pregnancy is detected, investigations will be done to rule out Thalassemia minor, a genetic disease that leads to anemia.
Women with Thalassemia minor have low Hb levels despite an adequate iron intake.
How to Increase Hemoglobin During Pregnancy?
Take Iron Tablets during Pregnancy
Women can experience nausea, vomiting, diarrhea, bloating, or acidity. You may also see dark stool when you begin taking iron supplements, but it is no reason to worry.
Consume Indian Iron Rich Foods for Pregnancy
Vegetarians can add higher quantities of Indian iron rich foods like black channa, beetroot, pomegranate, apples,  and figs to their pregnancy diet.  Also avoid having tea or coffee with your food.
Meat eaters can add more mutton or organ meats like liver to their diet.
What are the chances of Normal Delivery with Anemia in Pregnancy?
If diagnosis of anemia and treatment of the same is done in a timely manner, iron levels can be restored and baby can be delivered safely.
All Antenatal diagnosis is taken care well by Vijayam Hospital Keelkattalai which is a Maternity Hospital serving the residents in Medavakkam, Madipakkam, Nanganallur, Adambakkam, Velachery, Pallavaram, Chromepet, Kovilambakkam.